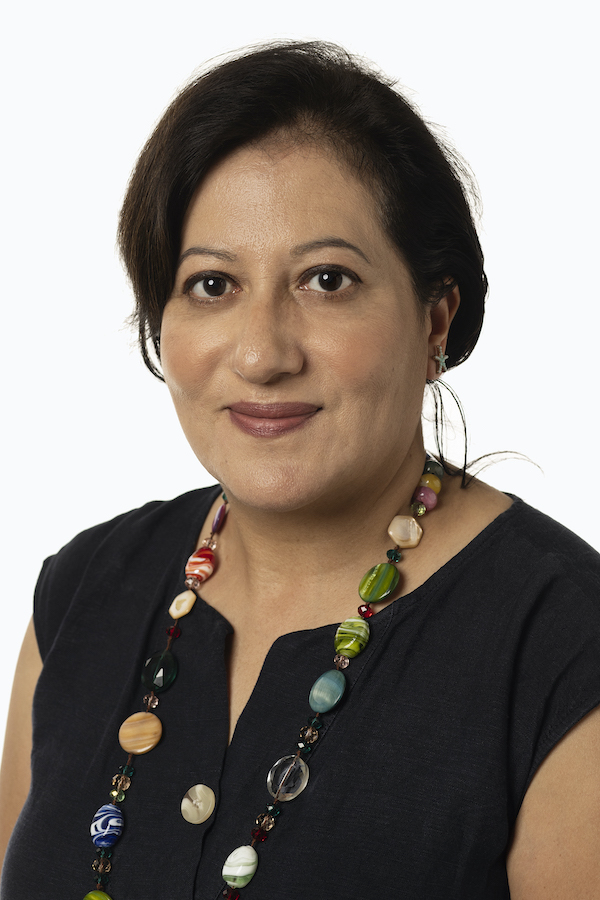 MBBS FRACP
General & Developmental Paediatrician
Happy Child Paediatrics
Dr Sapna Jessy is a General & Developmental Paediatrician and a mother to 3 children. She has lived in Perth for over 20 years. She obtained her Medical Degree at University College London and completed her dual specialist training at the Princess Margaret Hospital for Children in Perth and the Child Development Service, WA.
Dr Jessy is a Senior Paediatrician at the Child Development Service. She is also a Consultant Paediatrician at Armadale Hospital.
Dr Jessy has a special interest in assessing and managing children with neurodevelopmental difficulties including Autism, ADHD, Global Developmental Delay and learning difficulties. In addition to managing General Paediatric problems, she has managed children with feeding difficulties as part of an MDT team.
She is a member of the NBPSA (Neurobehavioural Paediatric Society of Australasia) and attends WAADF (WA Autism Diagnostician Forum) meetings. She is a director on the board of Ngala.
Dr Jessy is passionate about looking after the whole child. She is a strong Advocate for children and supporting parents with navigating schools as well as providing guidance and support for what is an evolving space with NDIS.
She believes in the importance of the "happy child" and its role in a child reaching his or her full potential. Part of striving for this goal involves evaluating a child's strengths and difficulties.
Dr Jessy will be accepting referrals for children in the 0-10 year age group who are not an active case for CPFS (Child Protection and Family services) as these children have the Psychosocial complexity that would be better managed at another service.
Outside of work, Dr Jessy is actively involved in her children's school and extra-curricular interests. She enjoys family time, keeping fit and travel when this is possible.