Welcome to Queensgate Specialist Centre
The Queensgate Specialist Centre was established in 2019 to provide medical specialists with purpose built, state of the art sessional consulting rooms at the Queensgate Centre in Canning Vale.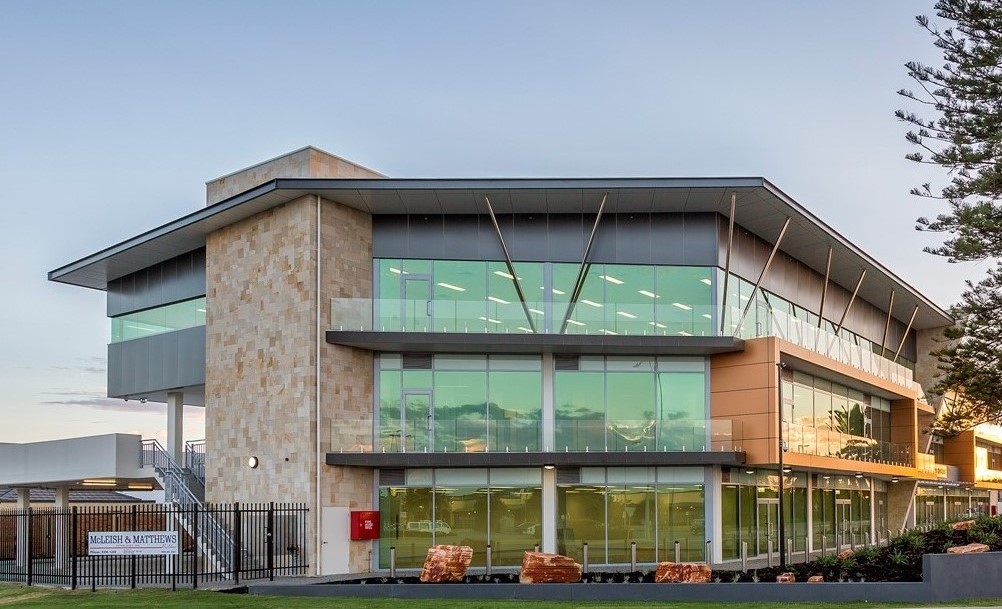 Medical specialist's south of the river!
Do you find it difficult travelling to a busy hospital to see your specialist for a consultation, negotiating huge carparks and expensive parking fees?
At Queensgate, we offer easy access to 150 FREE onsite parking bays and a bus stop on Ranford road.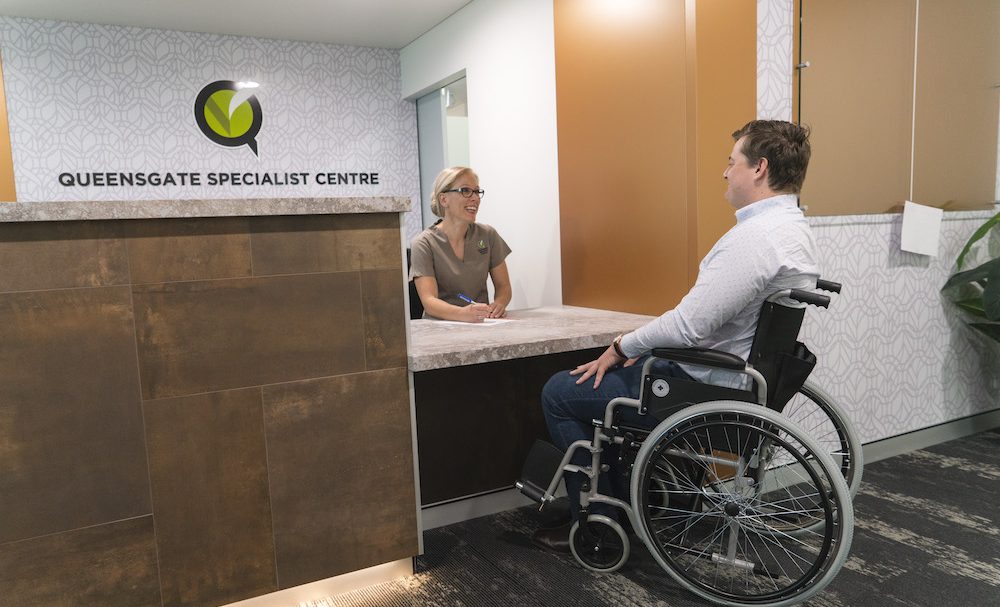 Over 20 year's experience
Queensgate Specialist Centre is a purpose built Medical Practice that offers a variety of medical specialist services to patients that reside in the southern and eastern suburbs of Perth.
Queensgate Specialist Centre offers 7 consulting rooms for sessional rent or longer term lease.
The premises are located in an established residential area in close proximity to the growing south eastern residential corridor, yet only 8 kms from the Murdoch medical precinct.