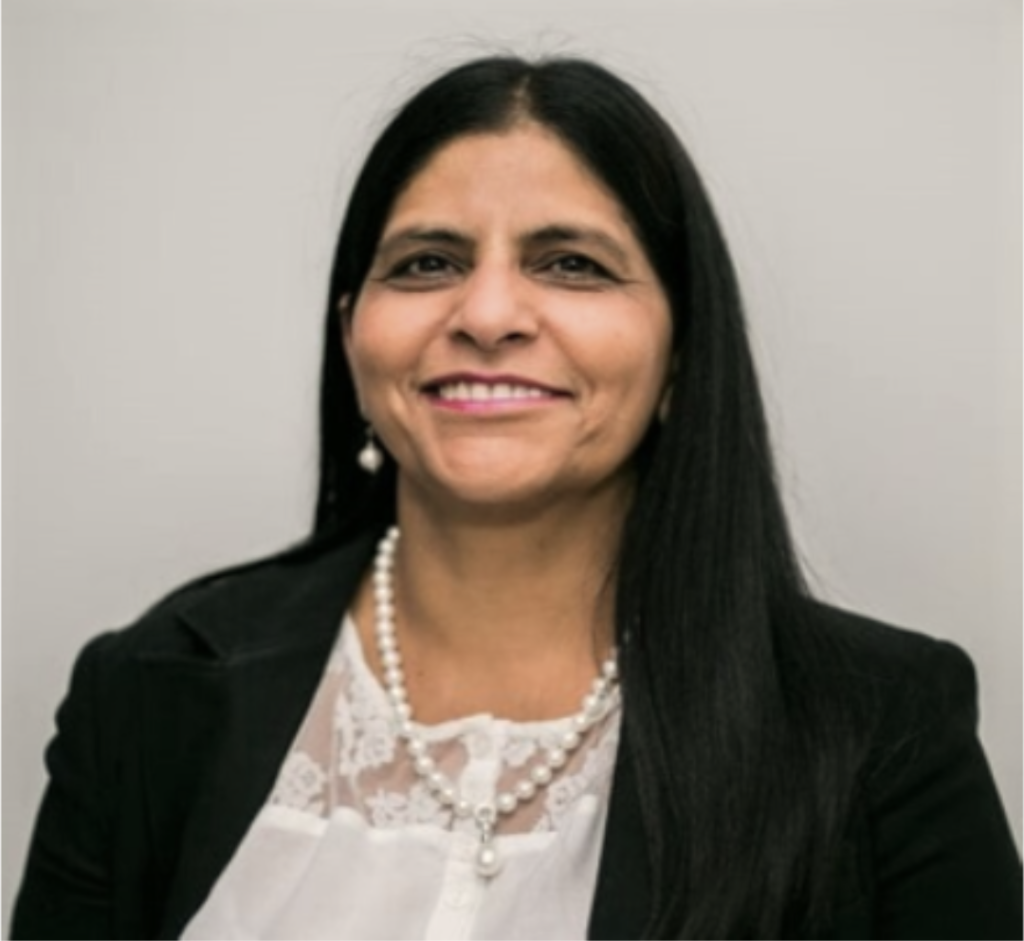 CCT(UK), FRANZCOG, FRCOG(UK)
Dr Hervinder Kaur is an experienced and caring Gynaecologist with many years of experience in this field. Dr Kaur provides personalised healthcare for women of all ages that respects the need and desire of her patients.
Dr. Kaur qualified in 1996 from UHS, India. She completed Specialist Training in the UK and was awarded Certificate of Completion of Training in 2008. She received her Fellowship of the Royal Australia and New Zealand College of Obstetricians & Gynaecologists (FRANZCOG) in 2013. She was awarded Fellowship of the Royal College of Obstetricians & Gynaecologists (FRCOG) London in 2015.
She worked as a consultant in the UK until she moved to Australia in 2013.
Conditions treated:
Abnormal periods
Chronic Pelvic Pain-Endometriosis & Bladder Pain Syndrome (Evil Twin Syndrome)
Infertility
Recurrent miscarriage
Urinary Incontinence
Pelvic Organ Prolapse
Menopause
Abnormal Pap smears
Vulval disorder
Services provided:
Urodynamics
Colposcopy
Platelet rich Plasma (PRP)
injection treatment
Botox injections for vaginismus
Office Hysteroscopy
Office Cystoscopy +/- Botox Injections
Pudendal Block for Pudendal Neuralgia
Dr Kaur operates from Waikiki Private Hospital and is a No gap Provider for all Health Funds.